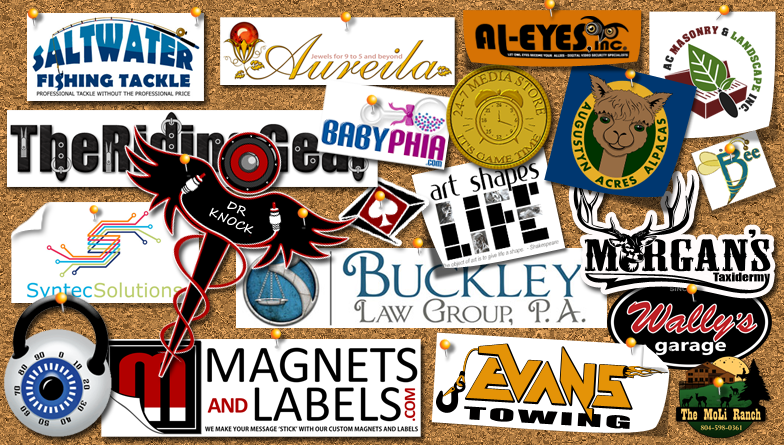 If you are starting a new business, or just giving an old one a facelift, then you have come to the right place!
Branding is a very important part of creating a professional business.  The look you create for yourself today will follow you throughout the life of your company; therefore, you will want to create something that you will love for a very long time.
My philosophy is that your logo should speak for you when you are not there to speak for yourself.   It should let your prospective customers know that you are not just another "here today gone tomorrow" business.   It shows that you have taken the time to plant some roots and plan to grow!
Your logo should be as unique as you are!  A custom logo can help you leave a lasting impression on your customers.  With the millions of small businesses cropping up daily, it is important to present a solid identity that your customers cannot only remember but relate to.
So with that being said, let's get started!  Contact me today for a free quote!
What you can expect from me:
Personal consultation from start to finish. I work one on one with you from inspiration, to final design, and beyond. I am always available to answer any questions you might have even after the finals are paid for and delivered. My customers are very important to me and I go that extra mile to make sure that they know it.
High Print Quality Logos. Each logo is created using hand drawn vector designs or high quality copyright free graphics.
Files you will receive:
Approximately 14 web use files of your logo. These files will be in either GIF or JPEG format and will be compressed for super fast load time and visual quality. They will come in an assortment of sizes that run from 750px wide down to 150px wide.
5 different types of print quality files. (BMP, PNG, PSD, TIFF, EPS)