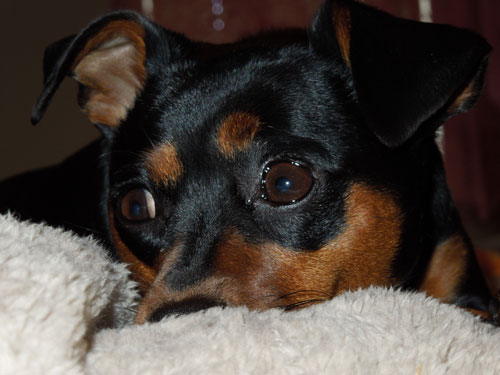 For those of you who don't already know me, let me introduce myself. My name is Tanya and I am about as down to earth as you can get. I love my job and I work very hard to make my customers happy.
I got started doing this stuff back in the late 90's when eBay was still cool. Someone gave me a program called Paint Shop Pro and I fell head over heels in love with graphic art. Once I got the hang of the program I started making logos for my eBay friends which somehow snowballed into a business. Then one day a friend asked me if I could make them an auction template and I said sure…. I knew exactly nothing about coding but it fascinated me so I went to the University of Google and learned HTML and CSS. After that, it was just a hop skip and a jump to WordPress and PHP.
I can create pretty much anything you will ever need to brand or promote your company both online and off. Whether you need a professional website, an e-commerce store, a totally unique logo, business cards, or just a fun personal page or blog to share with family and friends – I can make it happen!
I work personally with each customer and go that extra mile to make the whole process a pleasure and not a pain!
If you are interested in anything please don't hesitate to contact me!